Grupo Jumex participates in the National Children's Drawing Contest "Guardians of Honesty"
September 6, 2021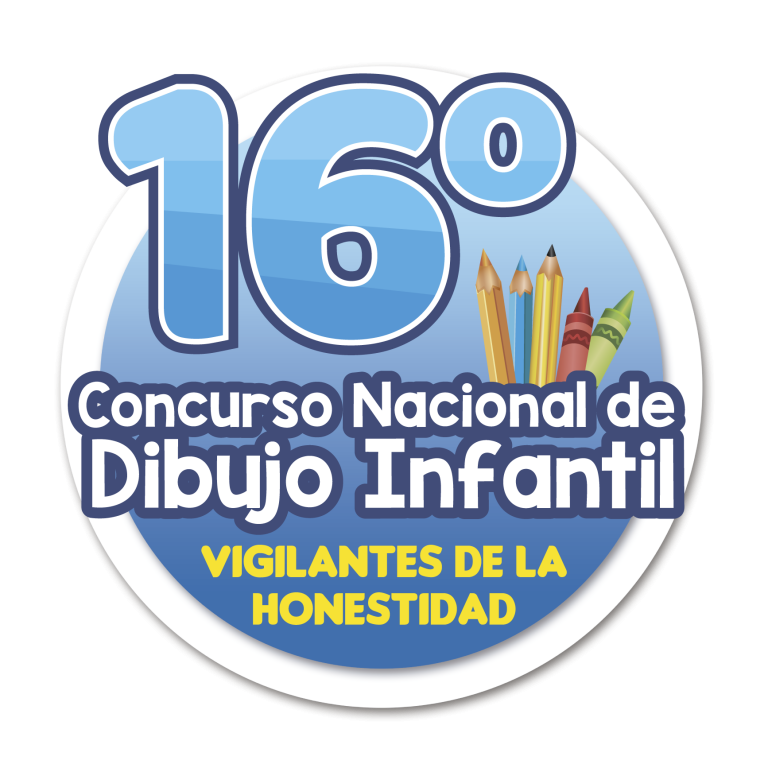 On September 6, the call for the 16th National Children's Drawing Contest (CNDI) "Honesty Guards" started, promoted by the Communication Council, which will beopen until October 15.
We invite all the boys and girls that are part of the Jumex Family to participate in this initiative.
Learn more about the CNDI
For 2 years, the CNDI theme has as objective to promote the value of honesty, seeking to encourage children to show us, through their drawing, how at home, school, community, as well as with friends and neighbors, it is very important to live the value of honesty.
Honesty is one of Grupo Jumex's values ​​and we know that to develop honesty in girls and boys it is necessary to form notions, knowledge, skills, emotions, experiences and feelings that bring them closer to honest behavior.
At Grupo Jumex we are convinced that the promotion of values ​​in childhood is essential for the development and training of Mexican men and women committed to the future of the country, society and the planet.
To consult the bases, go to: https://concursodedibujo.org/convocatoria/