We are committed to promoting individual well-being as well as the collective development of Mexican society in its artistic, academic and educational fields.
The Fundación Jumex Arte Contemporaneo was created to promote the production, discussion, and knowledge of contemporary art and to generate innovative ways to promote art and culture. This task is carried out by two main platforms: The Jumex Collection, one of the main collections of contemporary art in Latin America, and the Jumex Museum, a place for the exhibition and activation of contemporary art. Likewise, the Jumex Foundation promotes its mission through financial support programs for the artistic production of independent projects and scholarships.
The Fundación Jumex Arte Contemporaneo was formally instituted on March 3, 2001 —with the invaluable support of Mr. Eugenio López Rodea and Isabel Alonso de López— presenting the first exhibition of the Jumex Collection at the Jumex Gallery, a 1400-square meter building in Ecatepec within the facilities of Grupo Jumex.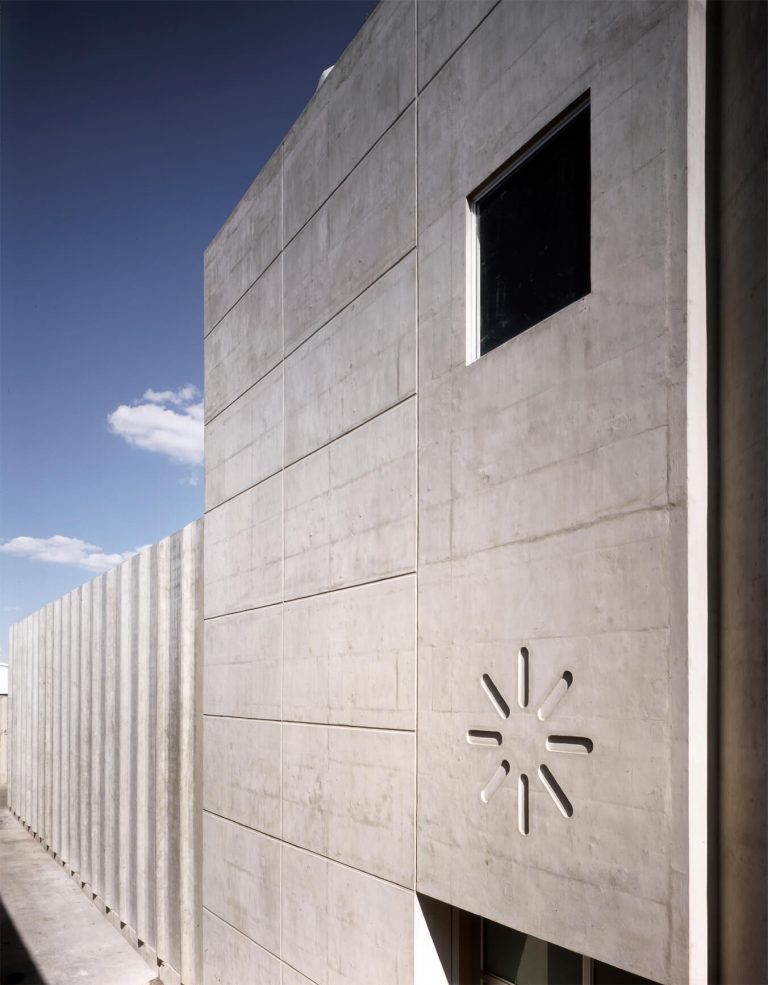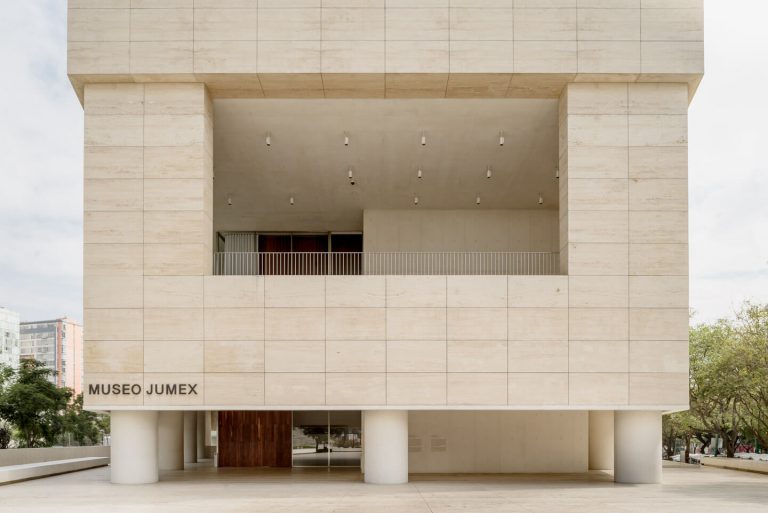 Museo Jumex opened its doors to the public in November 2013 as an institution dedicated to contemporary art to serve a wide and diverse audience while becoming a laboratory for experimentation and innovation in the arts.
The building was designed by the British architect David Chipperfield and is his first work in Latin America. This space, dedicated to contemporary art, responds to its environment and local context by incorporating materials of national origin. In addition to its exhibition rooms, the experience is complemented by open spaces with great views.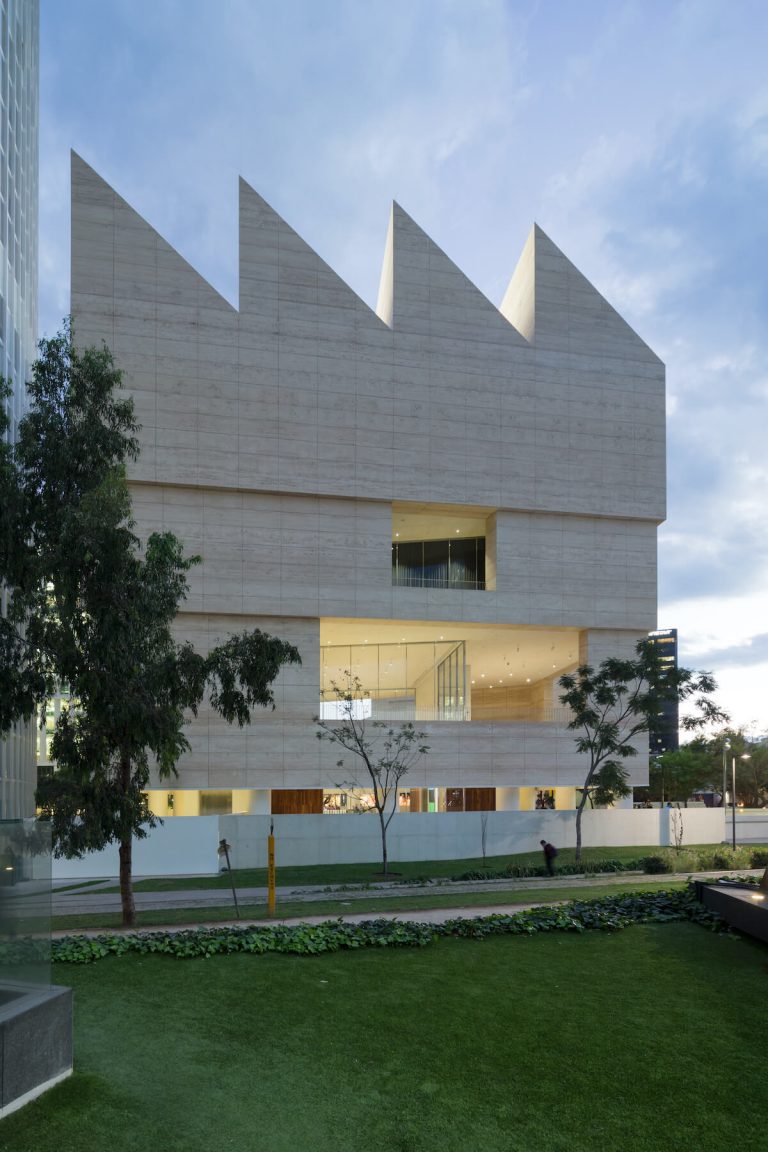 ¿Quieres trabajar con nosotros?
Únete a nuestra familia, conoce nuestras oportunidades laborales.
En Grupo Jumex, constantemente buscamos al mejor talento. También visita nuestras redes sociales para conocer más de nosotros y de nuestras oportunidades en:
Nuestros procesos de reclutamiento y selección son totalmente gratuitos para todos los candidatos. Grupo Jumex NO solicita ningún pago o depósito.