Loyalty Award 2020
January 4, 2021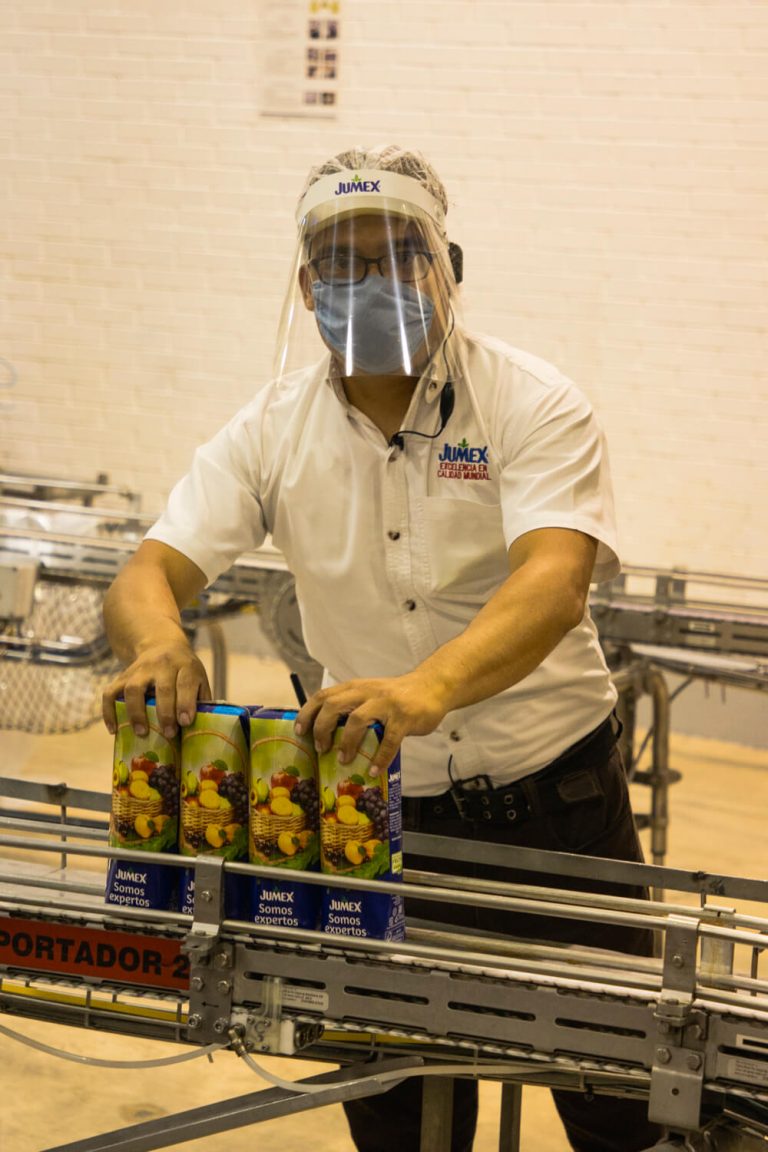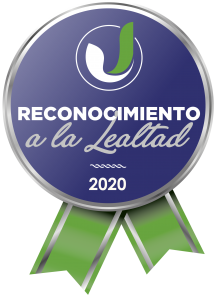 On November 4, Grupo Jumex celebrated its longest-serving employees during the "Loyalty Recognition" event, which was held for the twenty-second time and was attended by Eugenio López Alonso, Chairman of the Board of Grupo Jumex, Manuel Martínez, Vice President of Grupo Jumex and Luis Hurtado, General Director of the organization.
In addition, the Director of Human Capital, Fernando Palacios, and the Director of General Operations, Miguel Autrique participated, who recognized the effort and passion of each of the collaborators who received the recognition of loyalty from Grupo Jumex.
During the event, 315 employees who completed 10, 15, 20, 25, 30, 35, 40 and 50 years of belonging to the Grupo Jumex family were recognized for their loyalty and commitment to the company.
Grupo Jumex has formed a true family of collaborators who share a passion for working with honesty and respect to maintain and expand the offer of food and beverages that is among the most recognized by consumers in our country.
For Grupo Jumex, the professional development and well-being of its employees is a priority and each of the employees who have been recognized this year are a fundamental part of Grupo Jumex and its growth.