Peach
Variety:
Baby Gold, Autumn Lady and Criolla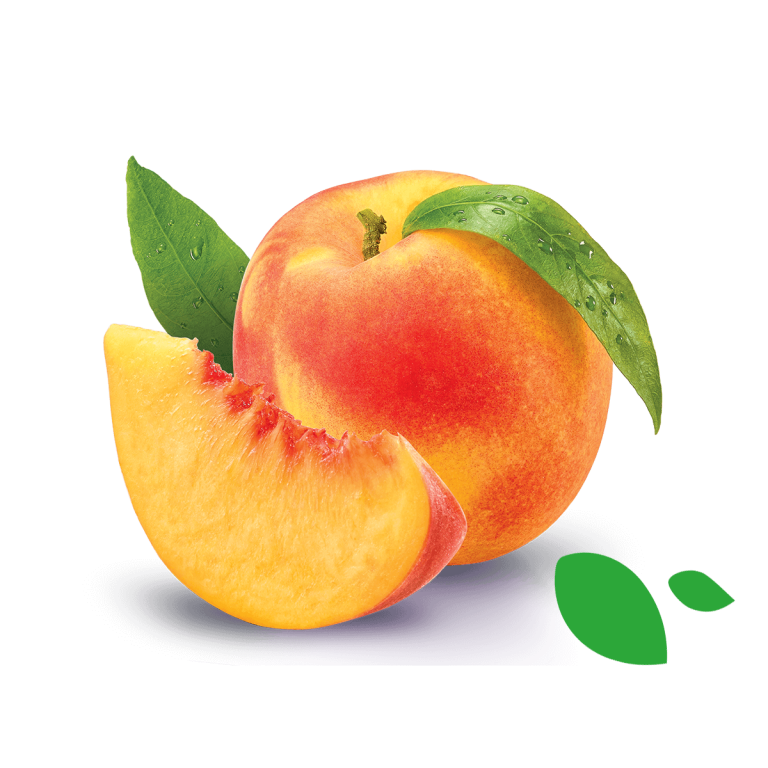 Mexican peaches are characterized by their yellow and reddish colors;; their fruity and sweet aroma with a firm and juicy consistency.
Where does it come from?
Our peaches are harvested and processed in July, August and September. They come from Chihuahua and Zacatecas.
What products do we use it for?