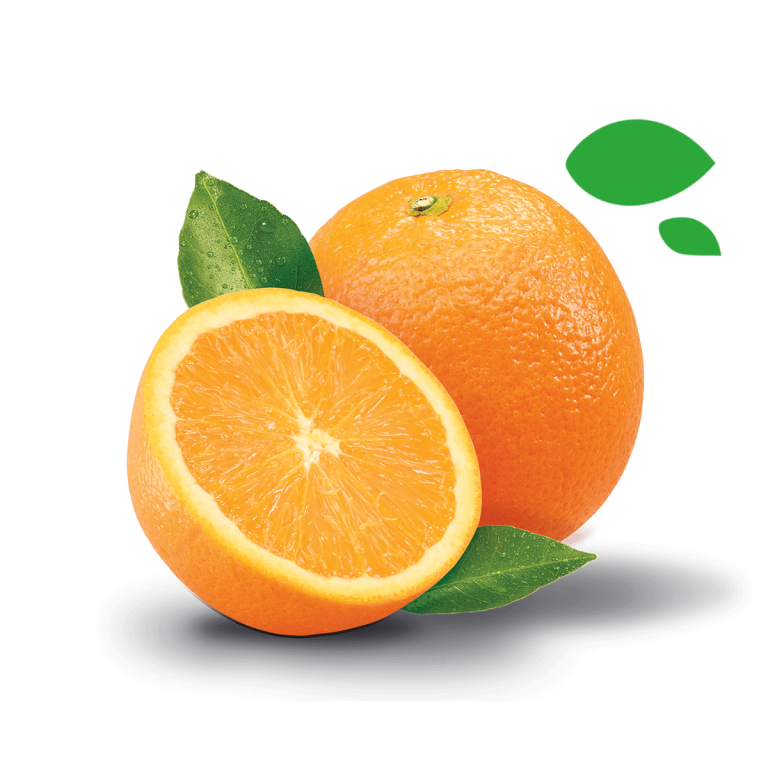 It is characterized by its juiciness, pulp, sweetness, rich variety of aromas, intense color, and as a source of vitamin C.
Where does it come from?
Our oranges are harvested in Mexican farmers' fields during the harvest season that begins in October and ends in April.
It comes mainly from the state of Veracruz, from the municipalities of Álamo, Cazones, Papantla, Gutiérrez Zamora, Espinal and Martinez de la Torre and from Puebla from the municipality of Ayotoxco de Guerrero and from the Huasteca Potosina, mainly from the municipality of Matlapa.
What products do we use it for?