Mía
It is Jumex's bottled natural water and a healthy option to hydrate yourself daily.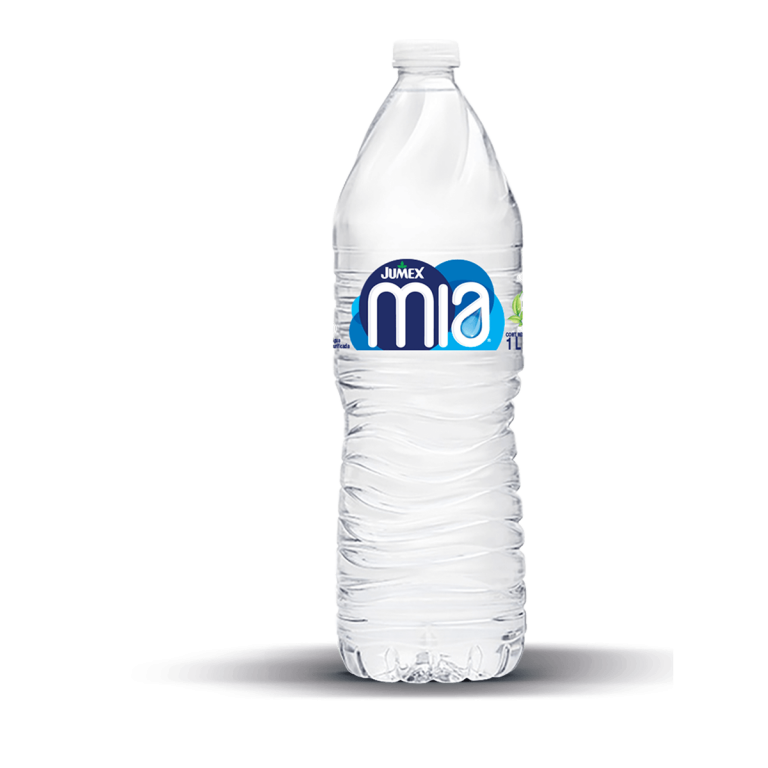 ¿Quieres trabajar con nosotros?
Únete a nuestra familia, conoce nuestras oportunidades laborales.
En Grupo Jumex, constantemente buscamos al mejor talento. También visita nuestras redes sociales para conocer más de nosotros y de nuestras oportunidades en:
Nuestros procesos de reclutamiento y selección son totalmente gratuitos para todos los candidatos. Grupo Jumex NO solicita ningún pago o depósito.